Bonding/White Fillings - San Bruno
Services
Sep 28, 2022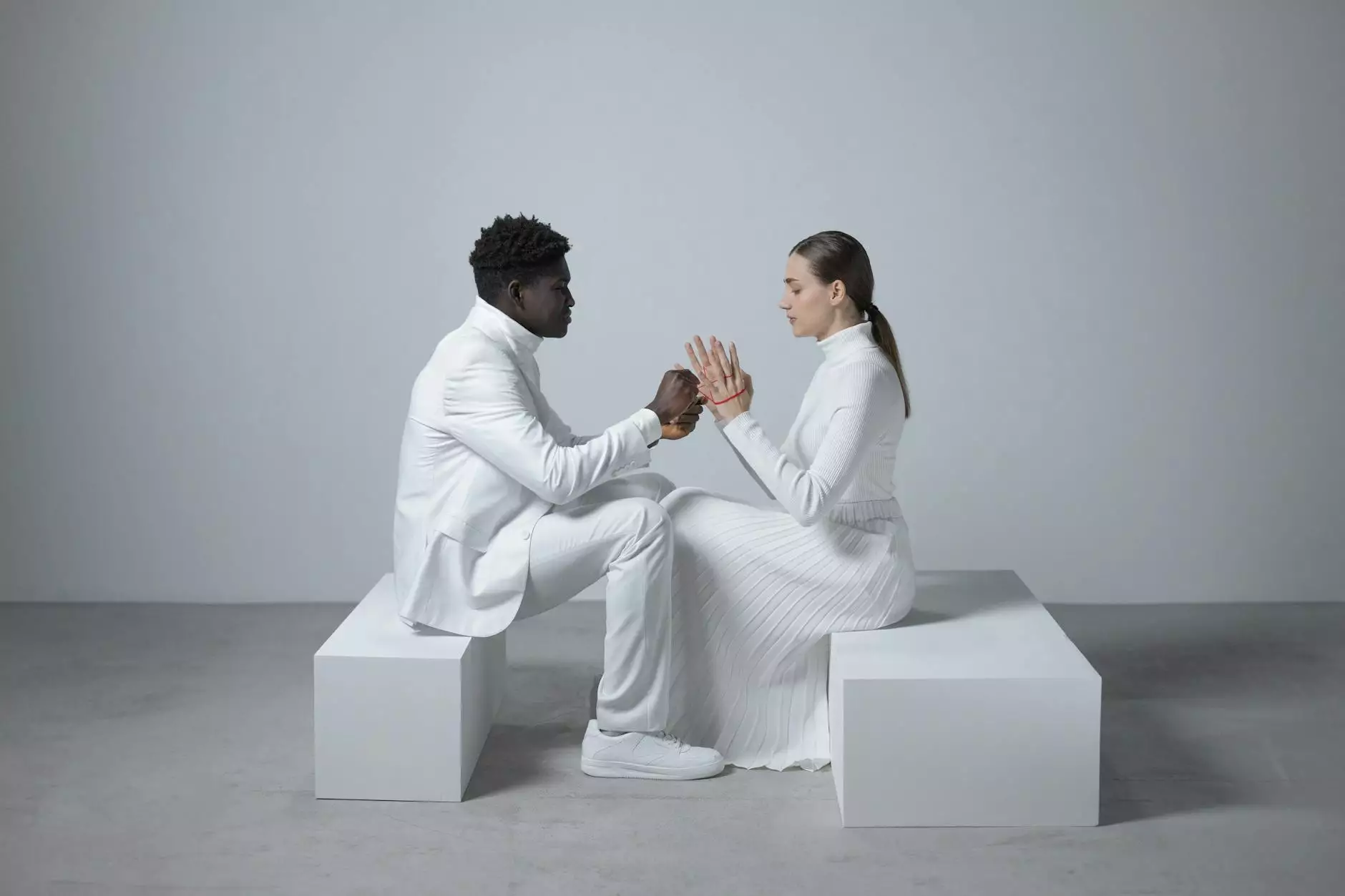 Welcome to the bonding and white fillings page at Hera Z Blazer, DDS! We are your trusted dental service provider in San Bruno, specializing in a wide range of dental treatments to enhance your oral health and bring back your beautiful smile. With our expertise and dedication, we strive to provide the highest quality bonding and white fillings procedures.
Quality Bonding Services in San Bruno
At Hera Z Blazer, DDS, we understand the importance of a healthy and radiant smile. That's why we offer top-notch bonding services to repair and restore damaged teeth. Bonding is a cosmetic dental procedure that involves the application of a tooth-colored resin material to the tooth surface, which is then hardened and bonded using a special light. It effectively fixes dental imperfections such as chips, cracks, discoloration, and gaps, providing you with a natural-looking and seamless appearance.
Expert White Fillings Procedures
If you have cavities or decayed teeth, our expert team at Hera Z Blazer, DDS can provide you with superior white fillings. Our white fillings are made of a composite resin material that blends perfectly with the natural color of your teeth, ensuring an aesthetically pleasing result. Unlike traditional silver amalgam fillings, white fillings are more discreet and durable. They also help to strengthen your teeth, preventing further damage and decay. With our precise application techniques, we ensure a comfortable and efficient procedure, giving you a healthy and beautiful smile you deserve.
Your Oral Health is Our Priority
At Hera Z Blazer, DDS, we prioritize your oral health and take pride in delivering exceptional dental services. Our dedicated team of professionals is committed to providing personalized care tailored to your specific needs. From comprehensive examinations and cleanings to advanced cosmetic procedures, our goal is to help you maintain optimal oral health and achieve the smile of your dreams.
Why Choose Hera Z Blazer, DDS?
There are several reasons why you should choose Hera Z Blazer, DDS for your bonding and white fillings needs in San Bruno:
Expertise: Dr. Hera Z Blazer is an experienced and highly skilled dentist with a deep understanding of cosmetic dentistry.
Advanced Technology: Our office is equipped with state-of-the-art technology to ensure accurate diagnoses and effective treatments.
Comfortable Environment: We provide a welcoming and relaxing atmosphere to make your dental experience as comfortable as possible.
Personalized Care: We believe in individualized care and take the time to listen to your concerns, addressing any questions or fears you may have.
Excellent Results: Our commitment to excellence shines through in the exceptional results we achieve for our patients.
Contact Hera Z Blazer, DDS Today
Ready to enhance your smile and improve your oral health? Contact Hera Z Blazer, DDS today to schedule an appointment. Our dedicated team is here to provide you with outstanding bonding and white fillings services in San Bruno. Trust us with your dental needs and experience the difference we can make in your life.
© 2022 Hera Z Blazer, DDS - Health - Dentist and Dental Services - San Bruno